OUR RECOMMENDED Alcon PRODUCTS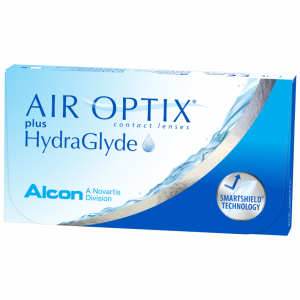 AIR OPTIX® plus HydraGlyde
LASTING LENS SURFACE MOISTURE AND EXCELLENT DEPOSIT PROTECTION IN ONE CONTACT LENS AIR OPTIX® plus HydraGlyde contact lenses bring together two advanced technologies designed to provide long-lasting lens surface moisture and deposit protection PRODUCT FEATURES: Smartshield® Technology: Helps shield against irritating deposits all month long Hydraglyde Moisture Matrix: Attracts and maintain ...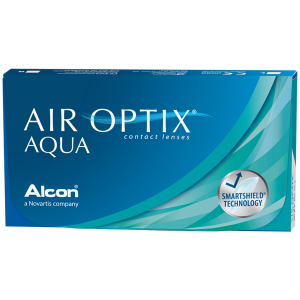 AIR OPTIX® AQUA
Deposits such as debris and lipids can build up on your contact lenses, causing them to feel dry and less comfortable over time. SmartShield® Technology AIR OPTIX® AQUA contact lenses feature SmartShield® Technology, which creates an ultra-thin protective layer to help shield your lenses from irritating deposits and provide consistent comfort all month long. Proprietary Lens Material A ...
OUR

Alcon PRODUCTS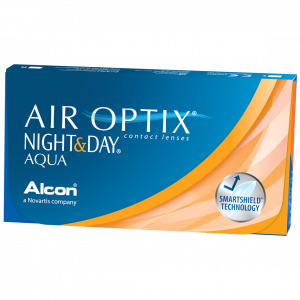 AIR OPTIX® NIGHT & DAY AQUA
AIR OPTIX® NIGHT & DAY® AQUA contact lenses are FDA-approved for daily wear and up to 30 nights of continuous wear. They are the contact lens brand most recommended by eye care professionals for patients who sleep overnight in their contact lenses. Allows the most oxygen through the lens of any available soft contact lenses. Wake up and see comfortably, wherever, whenever. Consistent ...